Your IN-HOUSE Brand Management & Marketing Team
Helping business owners reclaim their time since 2004!
Change the way you Engage with your Audience.
Every company has a unique business environment which tend to regain its competitive advantage. As your business grows, you need to adopt to the ever changing technology to reach new audience, increase sales and your customer base.
We provide a personal, passionate & tailored solution to each and every one of our clients, big or small. We offer services to tie digital media engagement to business success. Count on us to guide your business in exerting new marketing tactics and strategies to effectively help you increase profitability.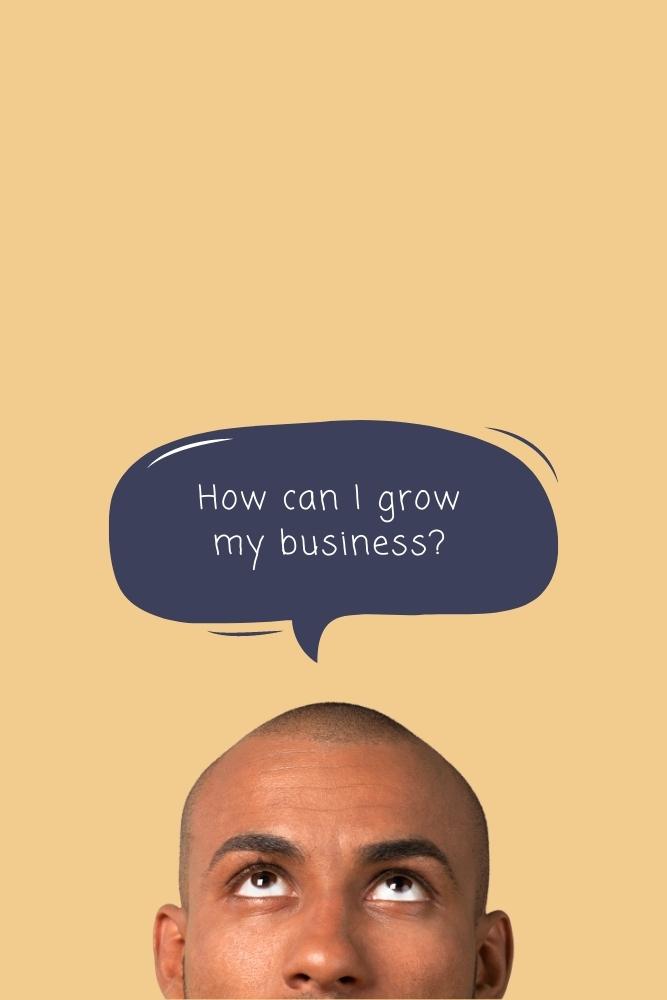 " I have worked with AJ, Ayesha at solsnet, over more than 4 years now, i must say the quality of work is excellent, professional and always ready to get go things in no time. I would highly recommend for their service "
" Solsnet is a fantastic web development and marketing company. They are very professional and incredibly knowledgeable - and the results they generate for their clients show how great they are. I love dealing with AJ and Ayesha too! Highly recommended. "