CHANGING THE WAY YOU CONNECT WITH PEOPLE
Digital Marketing
What good is a freshly developed web presence if nobody can find it? To help prospects find your brand, we can help you optimize your site for search engines, develop a social media communication plan, devise a search engine marketing campaign strategy, and create an e-mail marketing schedule to deliver your key messages. We can devise a solid marketing plan to reach out to your audience, and drive them right to your web.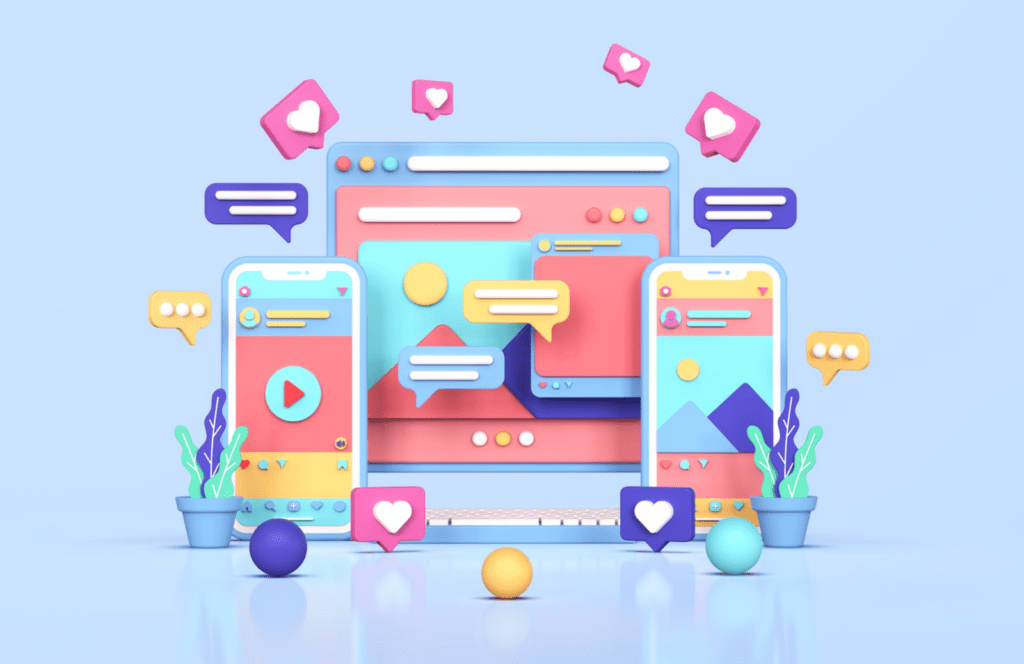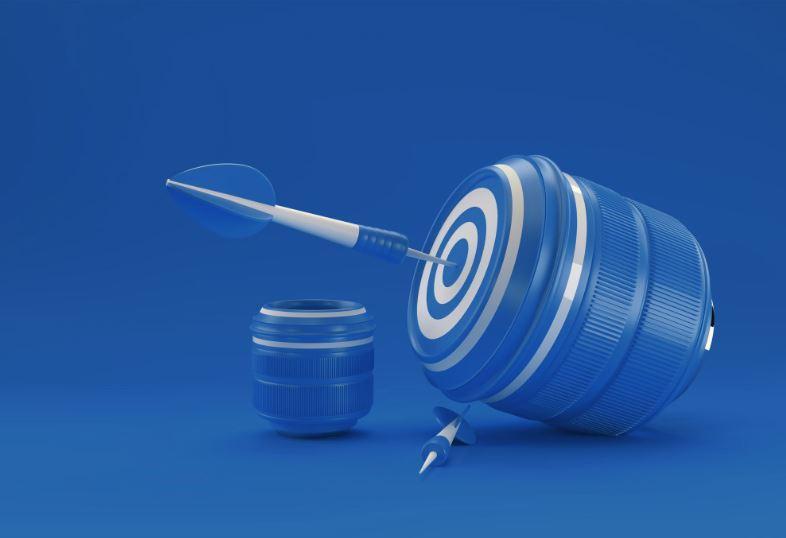 NEED A QUICK SOLUTION?
Checkout Engaged.Marketing for our Inbound Marketing and Lead Generation Services. Or Wazzup Media for economical Social Media Management services. These are our Out Of The Box solutions for small businesses with Up-Front Pricing that will not break the bank.
We're here to help,
Let's Connect!