Proficiently manage all the ends of your event
SOLSNET ....an expert event planner company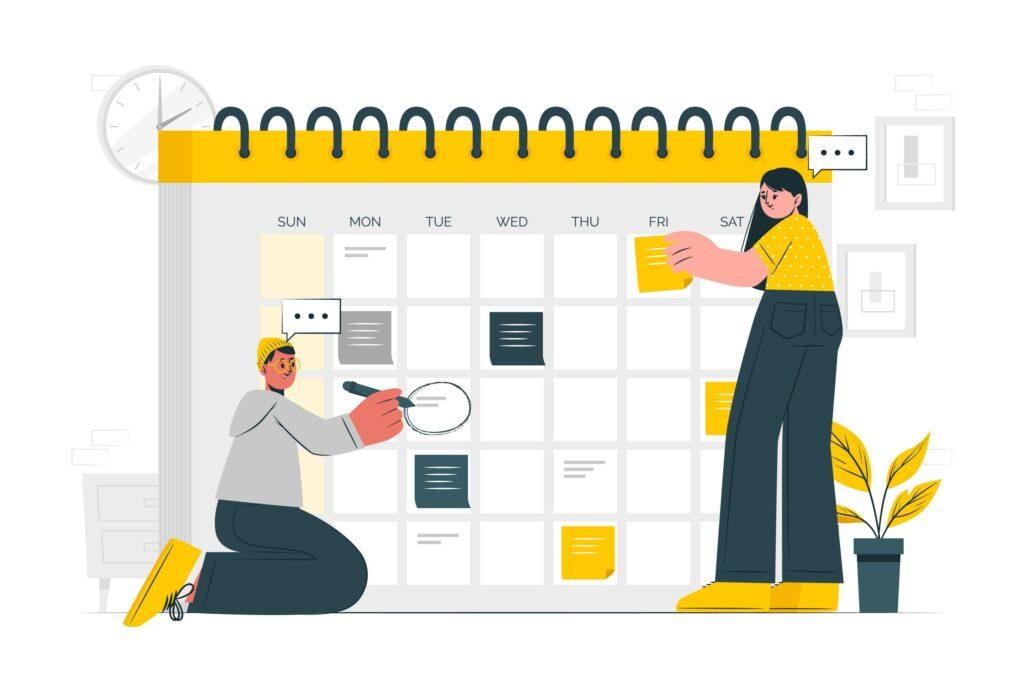 SOLSNET is an expert event planner company that can set up and arrange in-person, virtual, corporate, training or hybrid events! There is an exciting new world of opportunities available for you — you just need a right medium to use and right people to reach.
If you want to pull your event together smoothly with a best event management company in Canada, then you are at the right place! We have personalized event management services that can fit right for your business and the objectives that you want to achieve.
When you connect with us, we ensure that every detail is on track and unforeseen glitches are handled in time. As a most technologically advanced event management company in Mississauga we assure that all of your in-person and hybrid events will be safe. With us, you will have an edge to plan your events offline and online together. From online registration to in-house trainings, you can leave everything on us.
Our Event Management Service can help you:
Proficiently manage all the ends of your event

Have an access to all the planning for the expected and unexpected. Also, make the most of the existing opportunities.

Improve long term relationship with the audience and attendees.

Ensure the safety and security of all attendees, exhibitors, and staff
We're here to help,
Let's Connect!