No Hard Promises, Just Results!
Our Mission is Clear
Ever since SOLSNET's humble beginnings in 2004, its dedication towards leveraging the benefits of digital revolution and contributing its fair share in serving the community, has never wavered.
Starting off as a Hosting company, SOLSNET has come far after foraying into Web Development before eventually blossoming as a full-fledged Marketing & Brand Management outfit.
What they've said about us
Read what our clients, partners and associates thought about the experience of using SOLSNET Services for their projects.
" I have worked with AJ, Ayesha at solsnet, over more than 4 years now, i must say the quality of work is excellent, professional and always ready to get go things in no time. I would highly recommend for their service "
Rahul Panchal
iSmart Students
" Solsnet is a fantastic web development and marketing company. They are very professional and incredibly knowledgeable – and the results they generate for their clients show how great they are. I love dealing with AJ and Ayesha too! Highly recommended. "
"The greatness of a community is most accurately measured by the compassionate actions of its members."
SOLSNET's involvement with the local community and social activities is increasing with every passing day. Our CEO, A J Rana is an active member of the local chapter of Rotary International and actively contribute to the local and international community projects supported by Rotary. Some of these projects include, but not limited to, bringing the Seniors into the fold of technology through the Seniors Horizon Program, Engaging Youth to work together and support each other with Gaming For A Cause Youth Engagement program, Supporting the literacy for Women project in Egypt and many more.
WHAT WE CAN HELP YOU ACHIEVE
Our leadership team is always willing to share the knowledge and experience they acquired during the past two decades in the business. Making way for new and up and coming entrepreneurs, SOLSNET provides training and informational sessions on marketing and entrepreneurship at numerous networking events and institutes as well as providing internship & employment opportunities for newcomers settling in Canada and students jumping into the professional fields..
Brand Management & Activation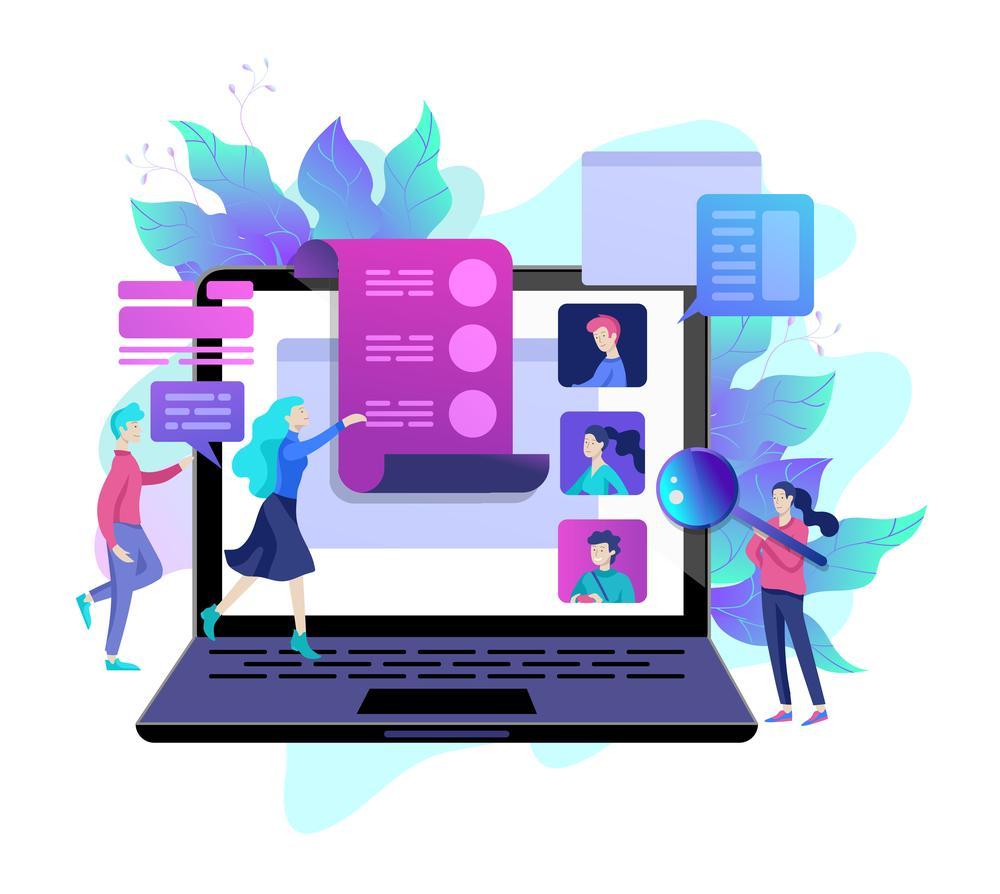 We're here to help,
Let's Connect!