CHANGING THE WAY YOU STAND OUT FROM THE CROWD
Creativity & Development
Whether you need to refresh your current branding and digital presence or starting a new venture, we can help with your creative needs. We will propose appropriate web content and functionality, document your requirements, and work with you to design, create and develop your brand identity that will stand our and present you to your audience fully.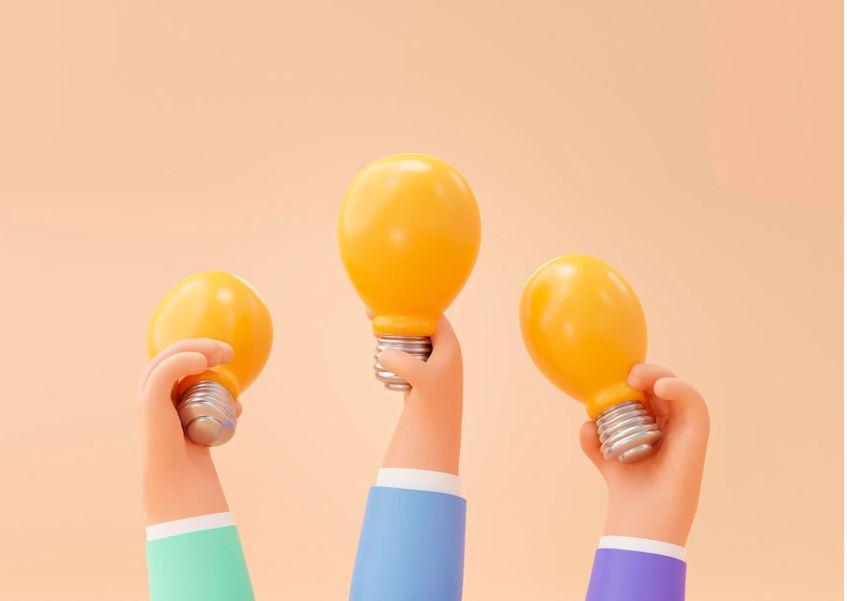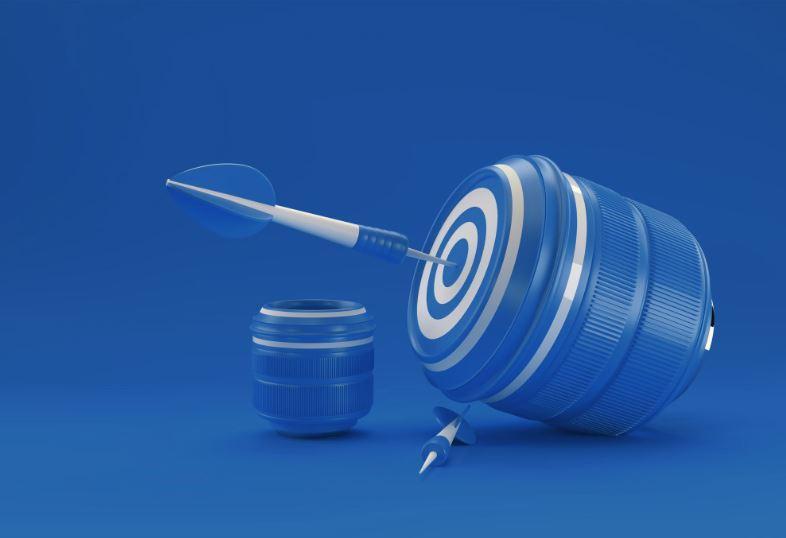 NEED A QUICK SOLUTION?
Check out MyBizSite.Net to Get a Responsive, Secure and Personalized Business Website with Lifetime Hosting and Up-Front Pricing that will not break the bank.
We're here to help,
Let's Connect!