SOLSNET helps you to uplift your brand and its image
Delivering Our Services Diligently Since 2004.
What is Inbound Marketing
Inbound marketing is a method to attract, pull and convert new customers, instead of pushing your products and services at them.
Inbound marketing is a cost-effective and smart method to grow your business better than ever. You can bring in more customers through the magic of quality content. It is a reliable way to provide information and to win prospects by relevant content and helpful service.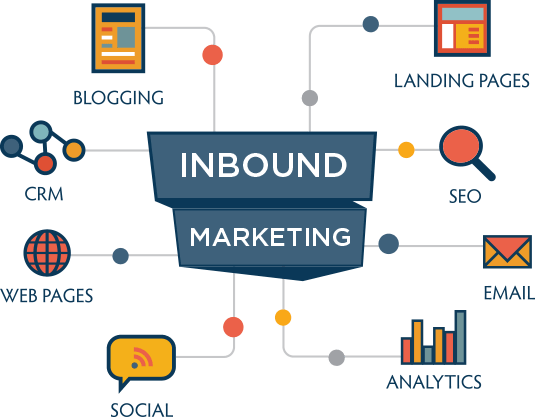 Inbound Marketing Services by SOLSNET
Along with other digital marketing services, SOLSNET works as your Inbound Marketing Agency as well. As a certified inbound marketing specialist, we consider it a big concept. We use different tactics and facets of Inbound marketing that make it beneficial and relevant for our clients to earn new customers.
How it is Different with SOLSNET
There are very few digital agencies that realize the power of digital marketing and SOLSNET is one of them. We know that quality content is an influential medium that attracts people to your services, and if done right and personalized well, it can keep your customers coming back to learn more about your products and services until they are convinced to purchase from you.
At SOLSNET, we offer cost-effective inbound marketing service packages to help you reach your goals.
We're here to help,
Let's Connect!