SOLSNET helps you to uplift your brand and its image
Delivering Our Services Diligently Since 2004.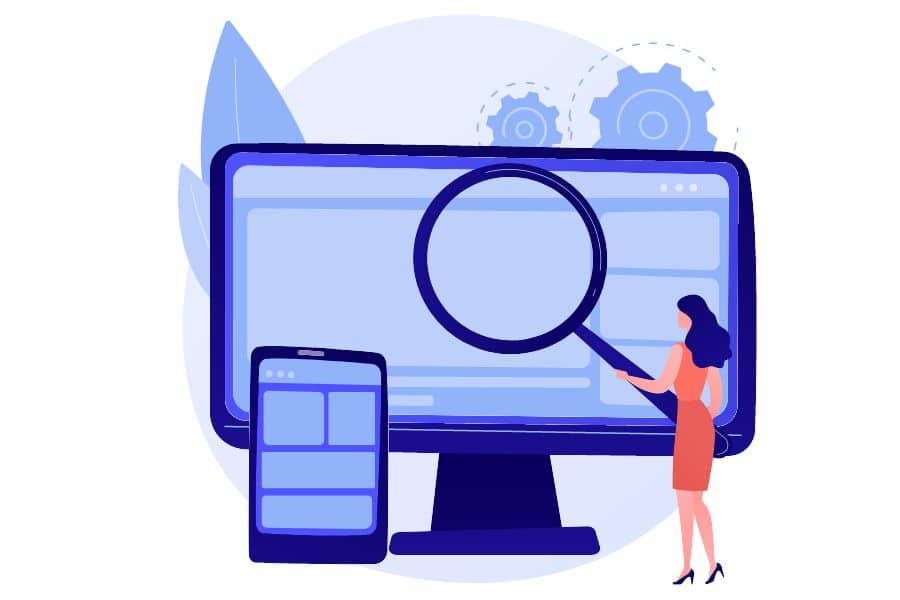 Our team of data mining uses a multitude of exclusive sources to search, extract and aggregate data that helps your business to have the insight and information in the format that you want it.  
Our data mining services are as follows:
Web Research, Google, LinkedIn Etc.
E-commerce Product Research
Business & Product Research
Contact & Lead Generation
Document Data Mining
How our data mining experts work?
Our data mining people are trained experts who are able to proficiently explore and mine data from a great number of online sources such as social networks, search engines, blogs, online publications, forums, business directories, and heaps of web pages. We know how important it is to mine data in time and quickly crawl the web to get you the data and analyses your need.
We're here to help,
Let's Connect!