Right Social Media Marketing at Right Time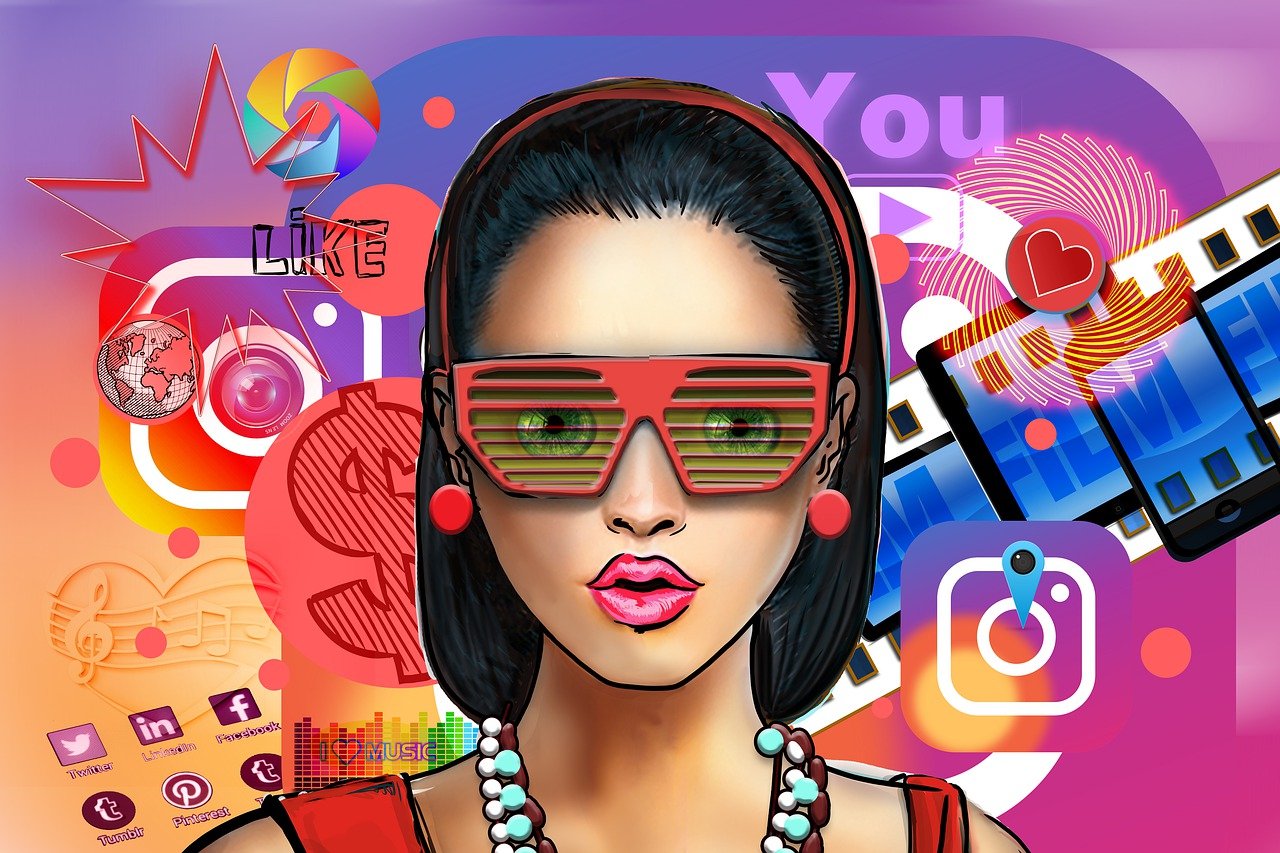 Social Media is not a new phenomenon but companies are still figuring it out and trying to run their digital activities in-house. It looks pretty simple in the beginning but gets more complexed when you actually dive in. And this is where you need an expert social media marketing agency with an expert social media manager to deal with your accounts and performance marketing.
At SOLSNET, we saw clients progressed immensely on social media platforms when they opted for our social media services.
We help companies by devising social media plan, developing social media strategy, implementing and running social media campaigns and performance marketing. The results we derive through activities on social media handles include:
We Strategically Boost Engagement on Social Media
It can be intimidating and challenging for brands to figure out what works and doesn't work for their brand. As an expert social media management company, SOLSNET works on building an enduring relationship between people and brands through social media interactions. Also, the reports we create will give companies a clear path to follow. Your brand can take advantage of the results we produce and share with you. Not only this, we assist you to pull meaningful conclusions using effective social media tools that help you get the most value out of your social media marketing activities