Have you ever thought about how your target market looks at your brand? Whether your brand has a positive image or is perceived otherwise? Let's face the fact, today, every brand has an image and that image is very significant. According to international studies, a buyers' or customers' buying decision hugely (93%) relies upon online reviews. Well, that's quite a number, no?
Reputation Management Defined: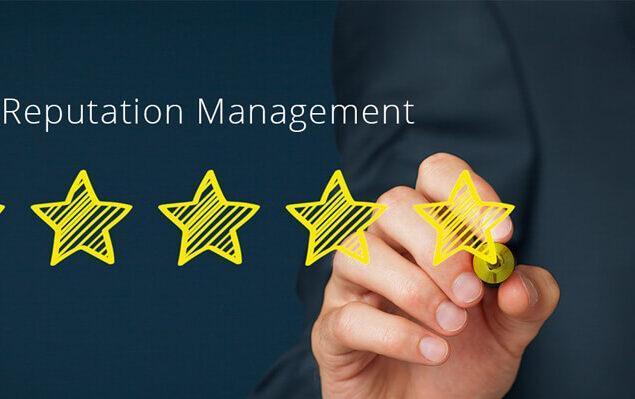 Online Reputation Management (aka ORM) is all about creating and maintaining a brand's reputation on online platforms backed by concrete and effective strategies. ORM helps in shaping up the perception of a brand for its direct and indirect target market.
Following are a few ways which are core elements of an effective and solid online reputation management strategy;
Become a good listener with listening tools: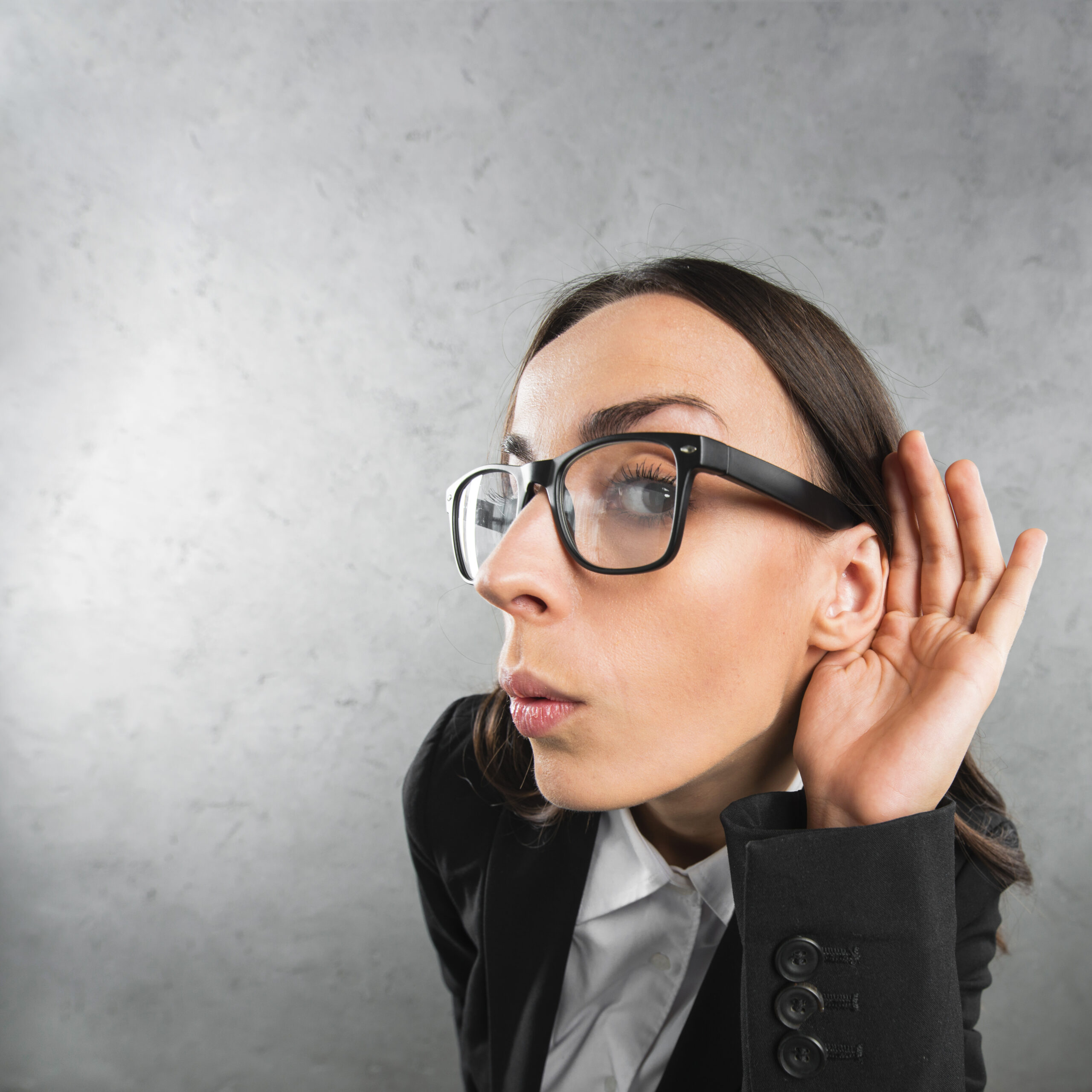 Social media has become one of the most powerful mediums where brands are discussed, appreciated and made fun of. It is integral for brands to know what people are talking about them and in order to find that out, there are multiple social media listening tools that are available in the market. Following are a few listening tools which can help businesses find out what people are talking about them and whether people are saying positive things about them or not;
Awario
Agora Pulse
Key Hole
Mention
Brand Watch
These social media listening tools are highly efficient in finding out about your brands' online reputation. The functionality of tagging, mentioning, demographics and fetching analytical summaries are all possible in these tools.
Neutralize the impact: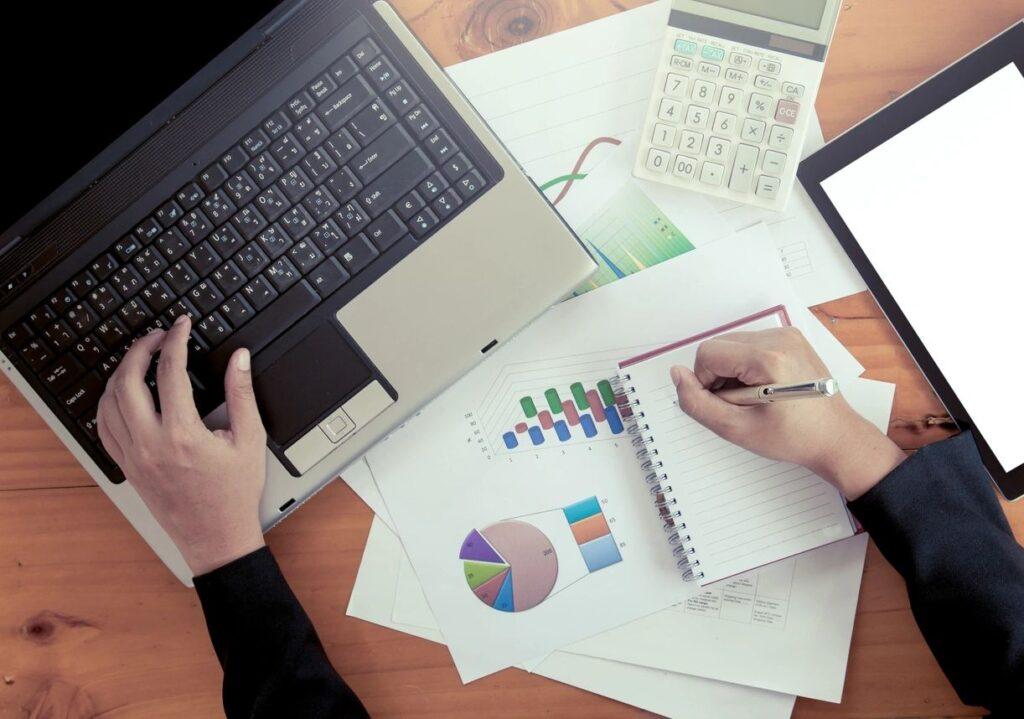 There are times when you get to know through online listening tools that people are thrashing your brand on multiple online platforms and there is a definite need to respond to such trolls or negative comments. The best strategy is to respond and neutralize the intensity and then make it work for the brand by sharing quality information with satisfactory replies.
Use influencers: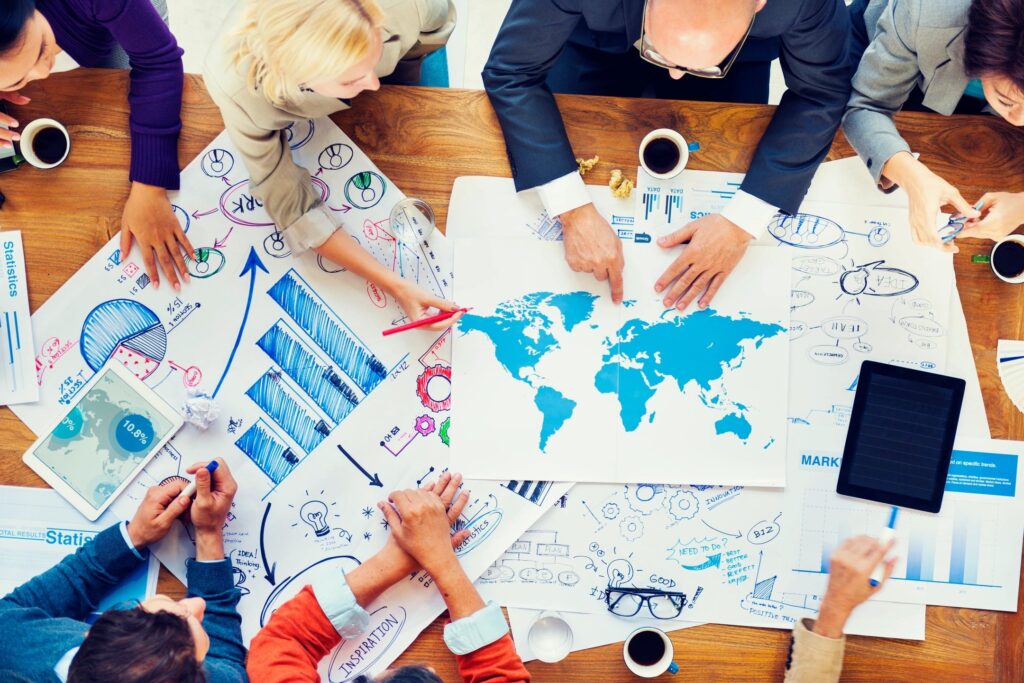 Brands regularly take influencers on-board in order to become their advocates and bring in their voices to support them on different online mediums where they have authority. These key opinion leaders drive the brand's message to the larger audience and present them as the best providers in the respective niche. This practice is largely followed by leading food chains, beverage industries, and cosmetics brands, etc. The biggest significance of influencer marketing is the human touch which influencers bring with them to promote the brand.
Highlight & promote positive reviews: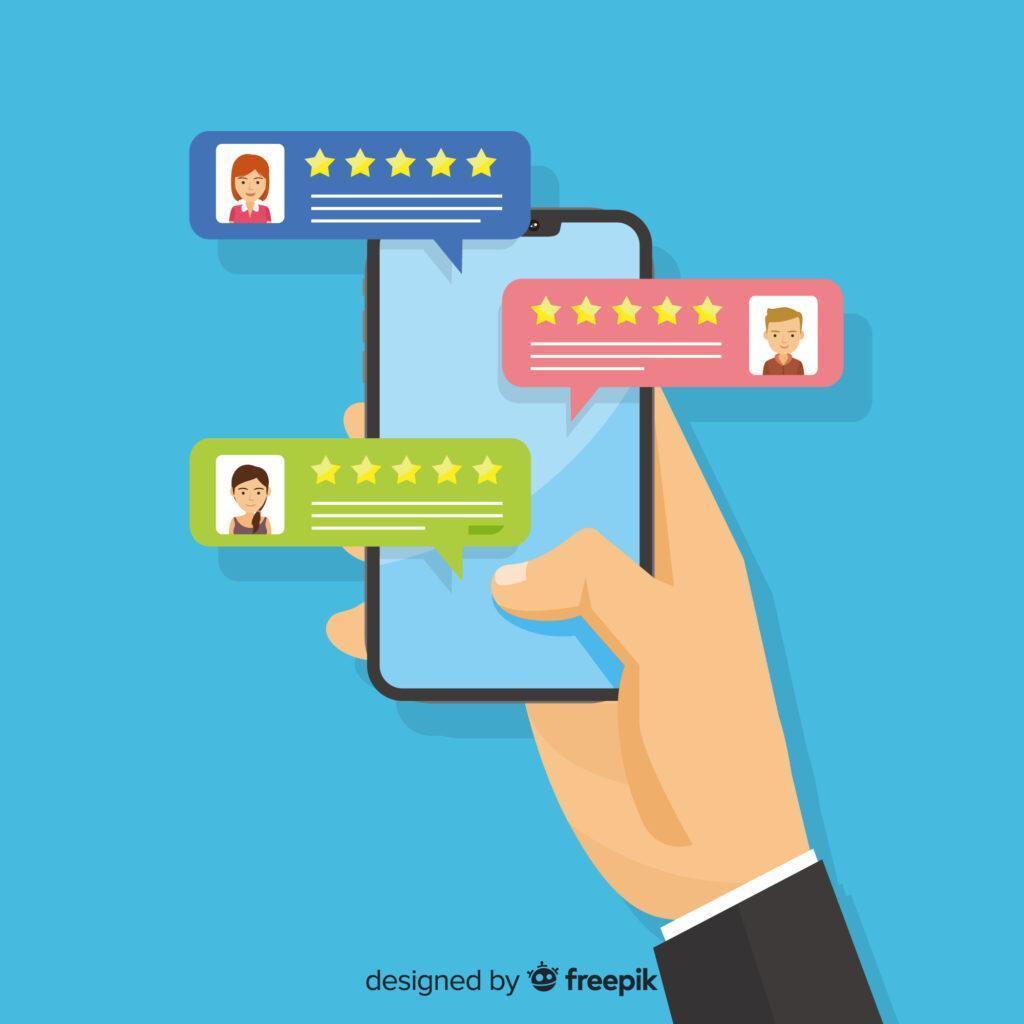 There are numerous websites where people share their reviews for brands after using their products and services; for brands, it is vital to push positive reviews on such platforms. This practice is helpful in creating a positive impact on the brand and people tend to believe more on the brand and eventually become their target audience easily.
Use of SEO for product or service reviews: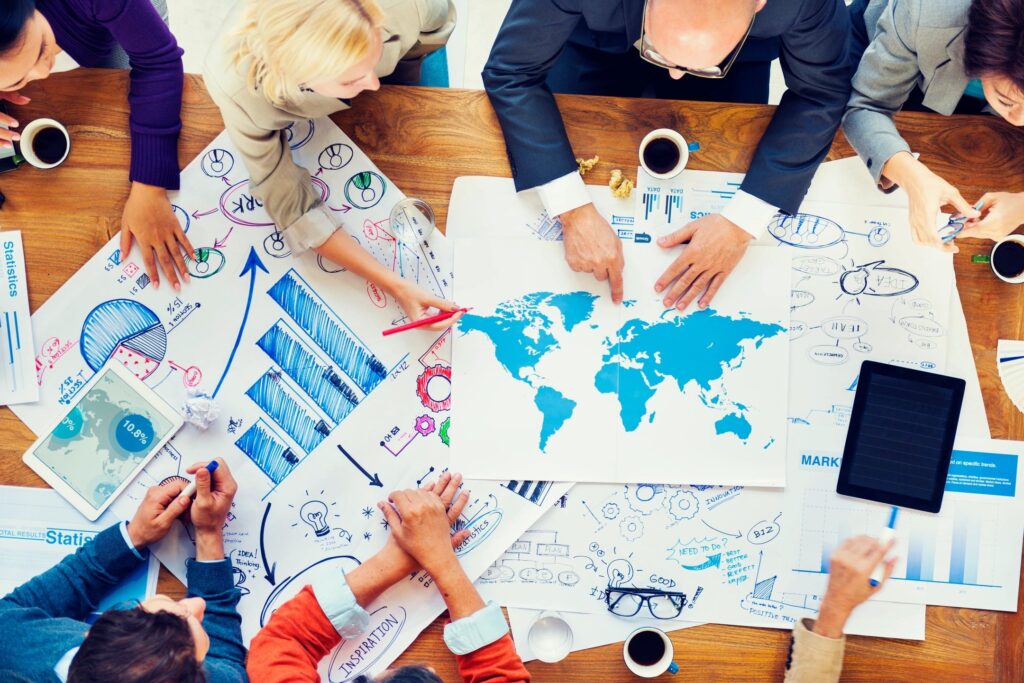 Multiple websites post reviews of branded products and services. If you want a good online reputation for your brand then you should get some reviews posted on such websites with strong keyword strategy and keywords placement. When people will search reviews of the brand they will get those positive reviews in search results. Make sure that the review websites are of good domain authority and have higher page ranks.
For some expert help about your online brand management feel free to email us at [email protected]
Written by:
Shafiq Siddiqui